Discover the health measures put in place in front of the Covid-19 and the flexibility of our offers 100% guaranteed to travel in complete safety.
Learn more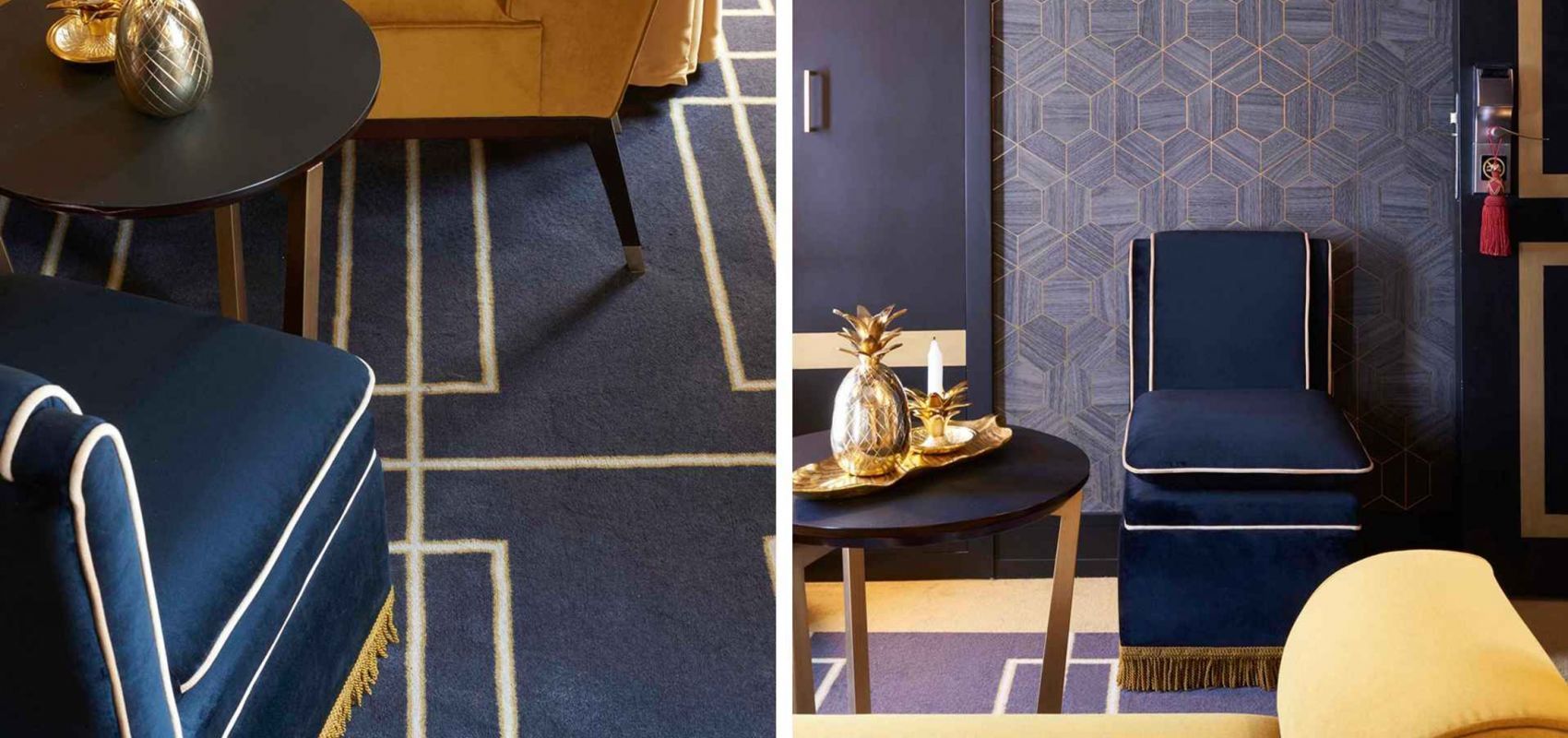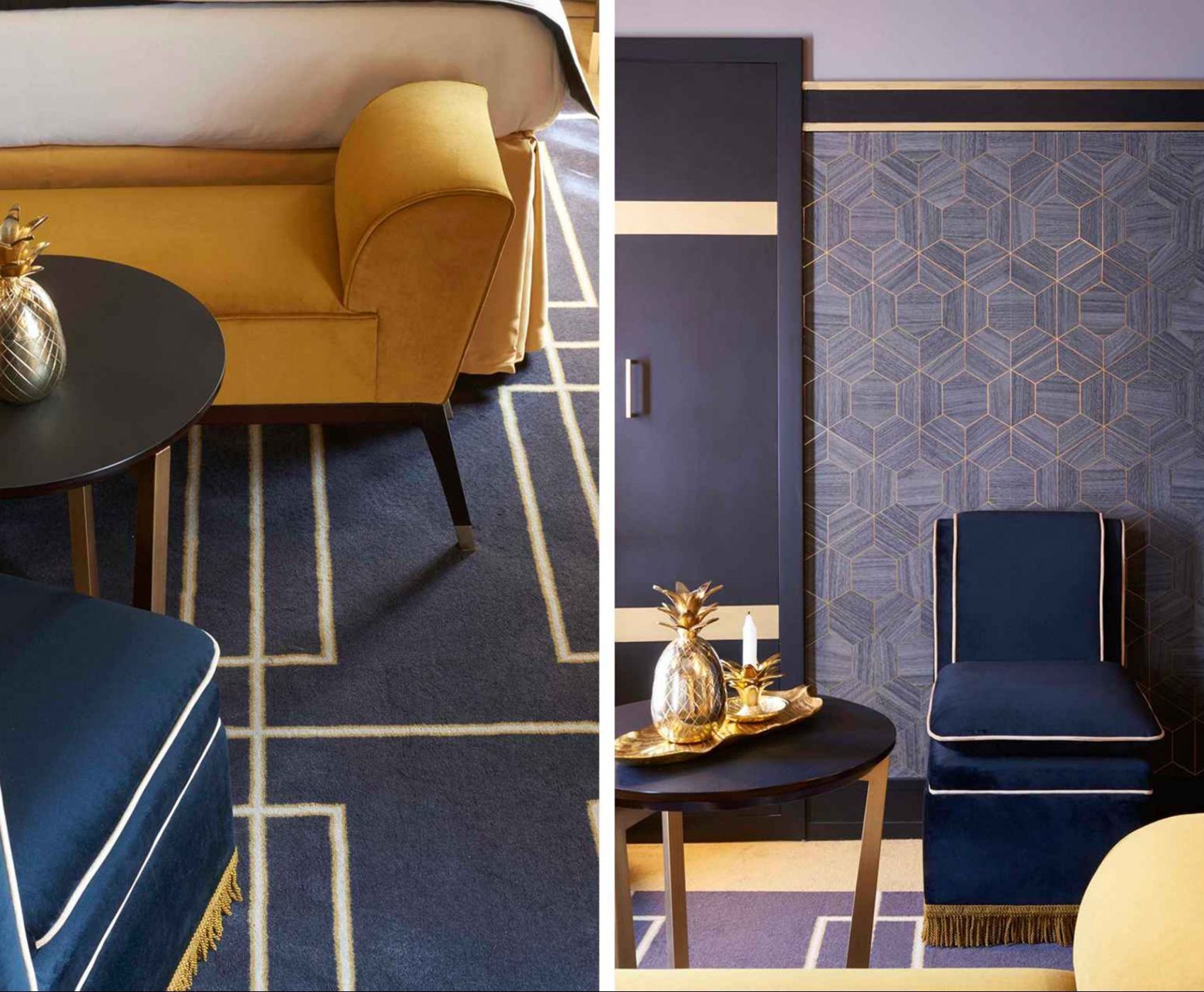 A POCKET PALACE IN THE A HEART OF PIGALLE
The breath of the Belle Epoque in the heart of Montmartre
Welcome to this setting of only thirty rooms, it shelters this immobile trip to Montmartre. In the heart of Paris " postcard " and cloudy flirting with the Moulin Rouge, Montmartre and the Department Stores.
A pocket palace inspired by a certain night-owl and artistic dandyism, the Hotel Maison Nabis by HappyCulture sets the tone: confidential and full of style.
Know More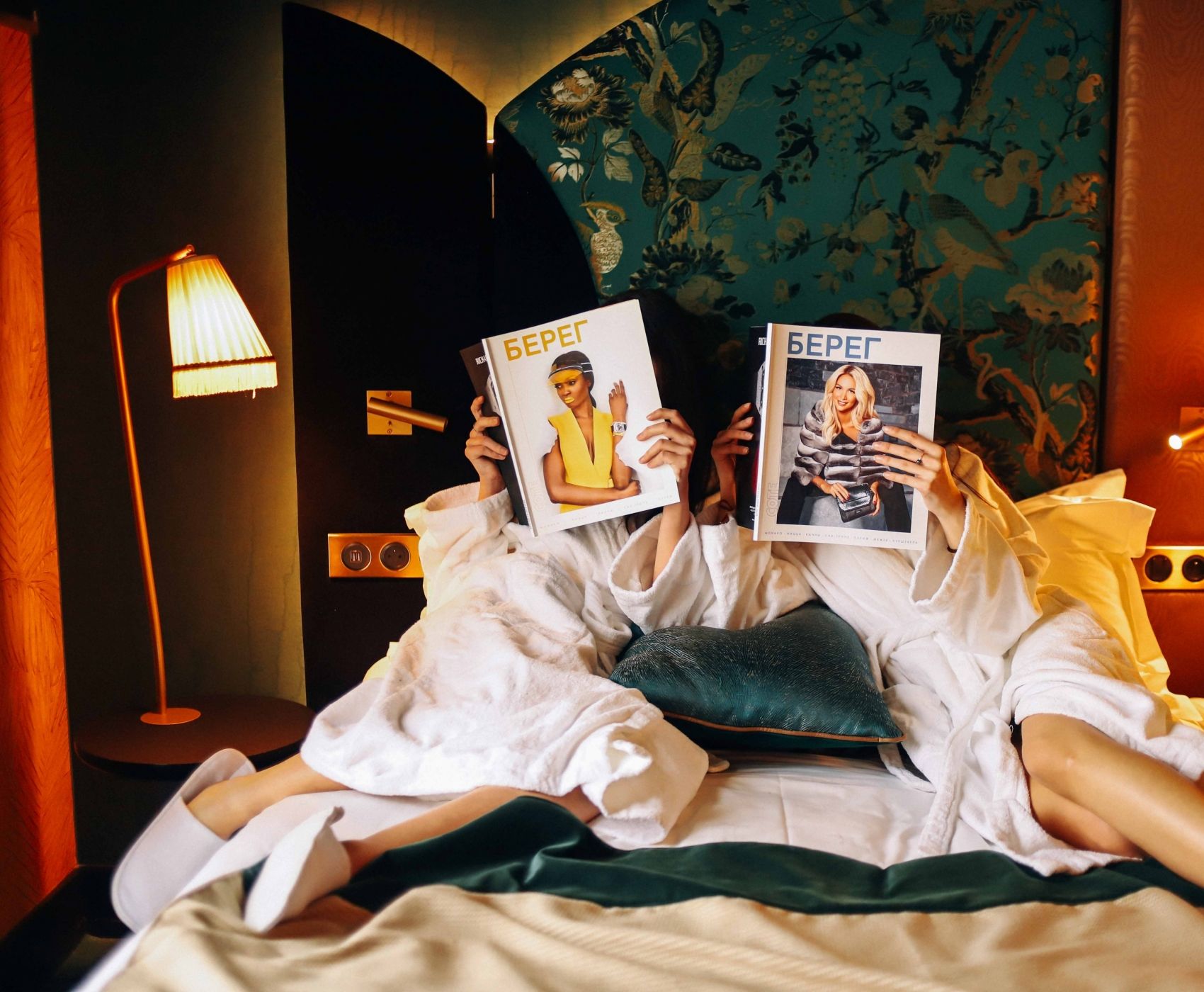 ROOMS
Dive into the world of thel Maison Nabis : stylish and luxurious rooms, cosy and exclusive at the same time. Experience to the full this snug, after-dark haven and its evocative appeal.
6 floors, 6 dominant colors, such as Gemstones: Mother of Pearl, Yellow Opal, Amethyst, Emerald, Ruby or Black Diamond.
Discover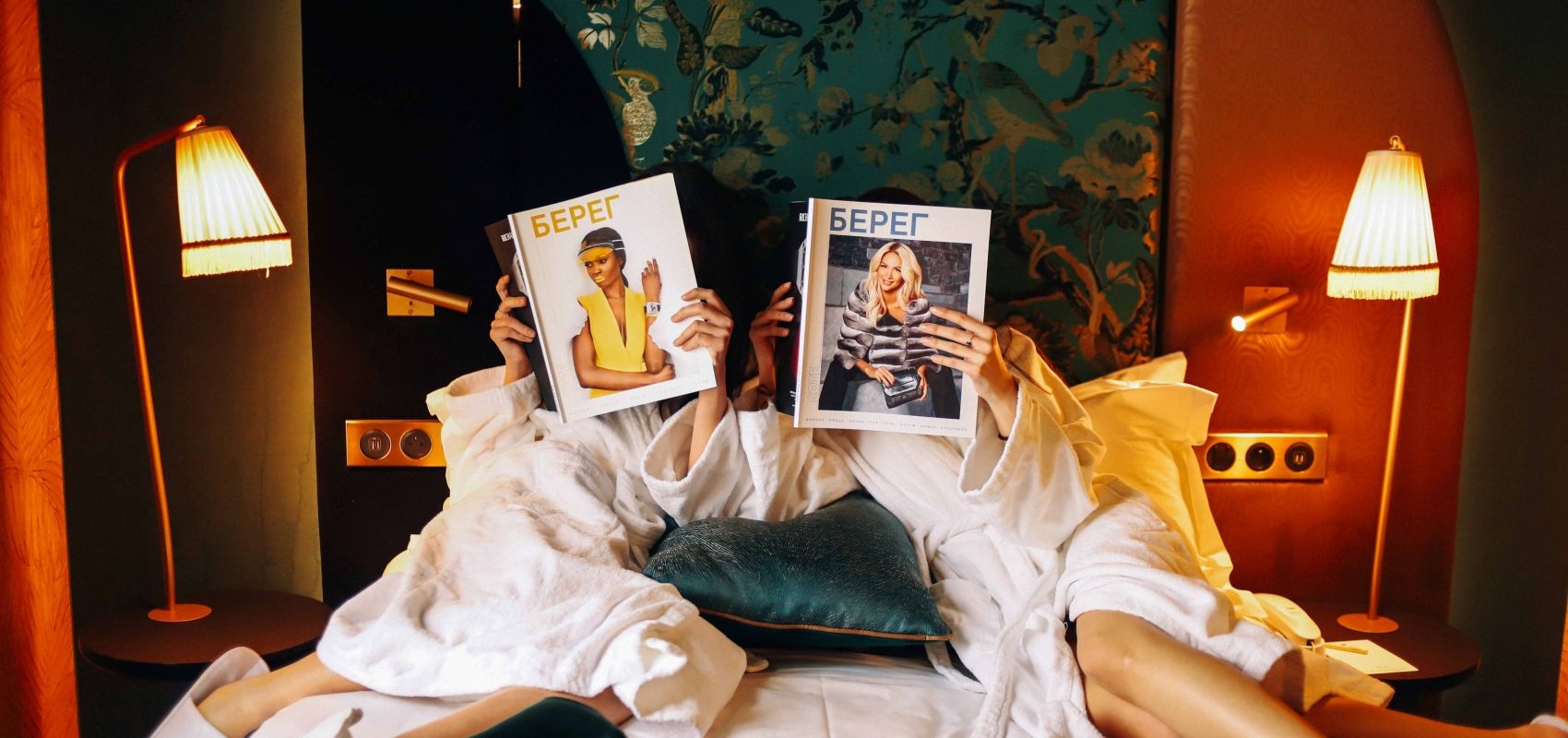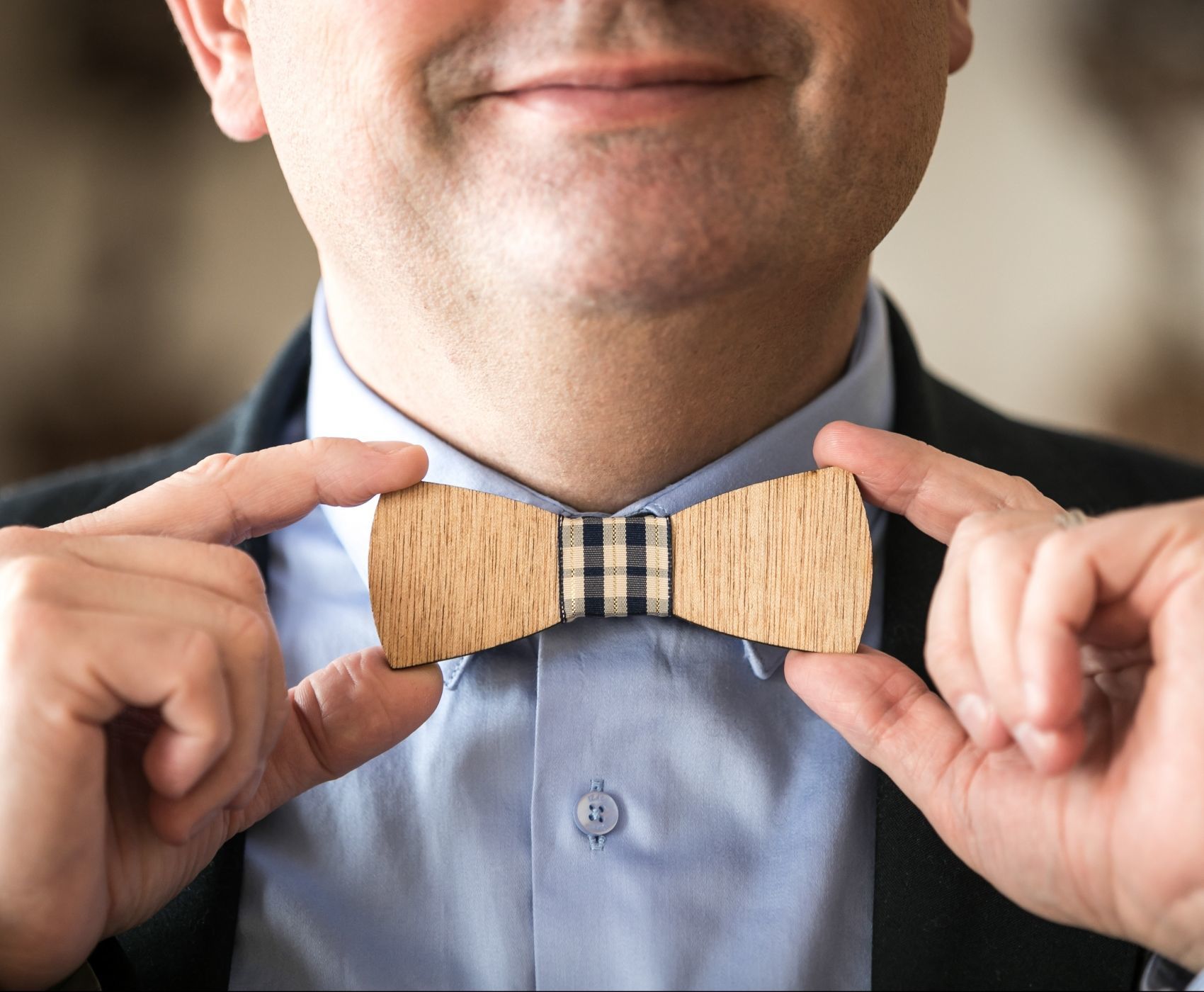 HAPPYCULTURE COLLECTION
Little cares that make your stay memorable.
The Maison Nabis is part of the HappyCulture Collection. HappyCulture is about forty addresses in France and as many experiences to discover.
Young but cultivating the sense of values, the brand declines here as elsewhere its signature: to please, to multiply the small attentions which make the great happiness.
Know More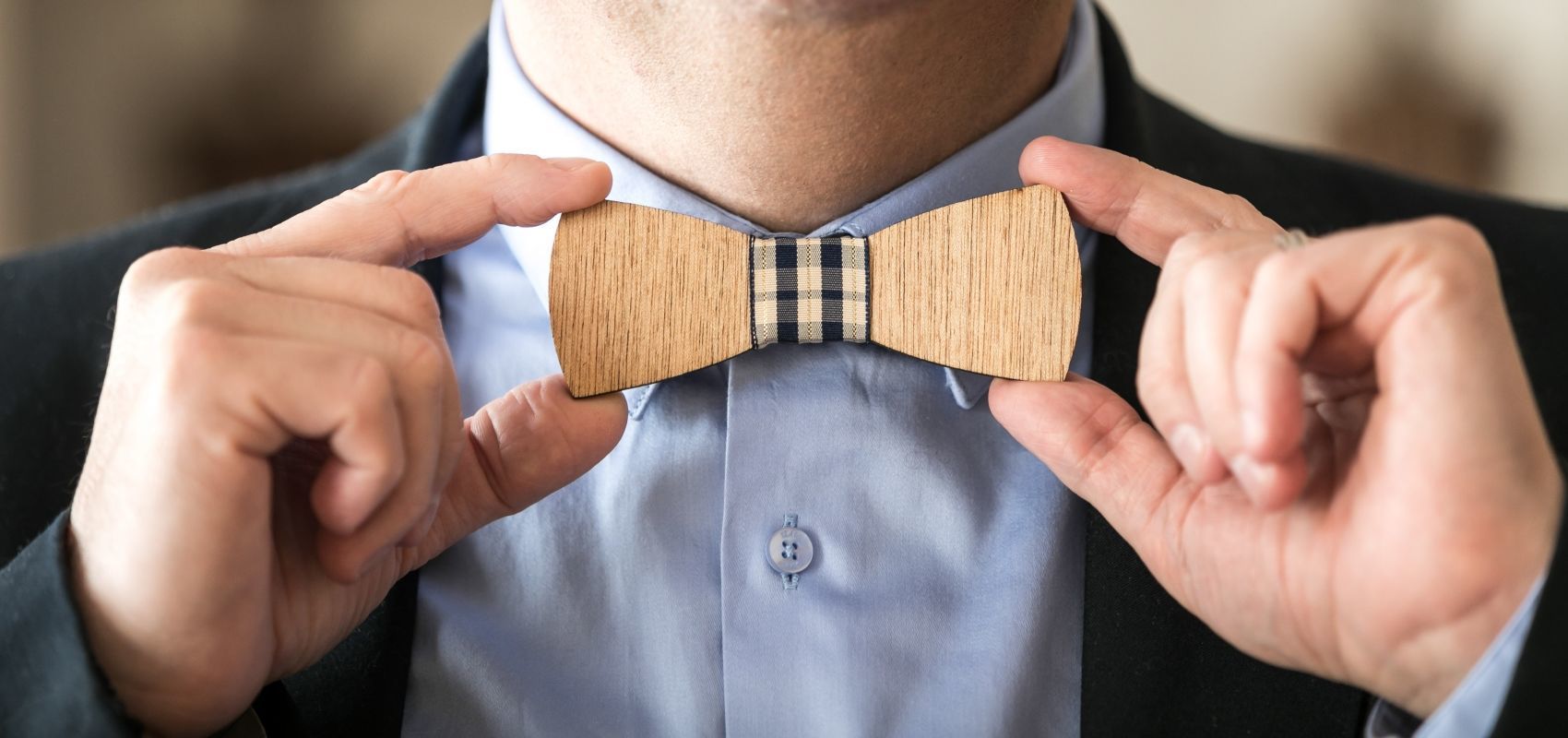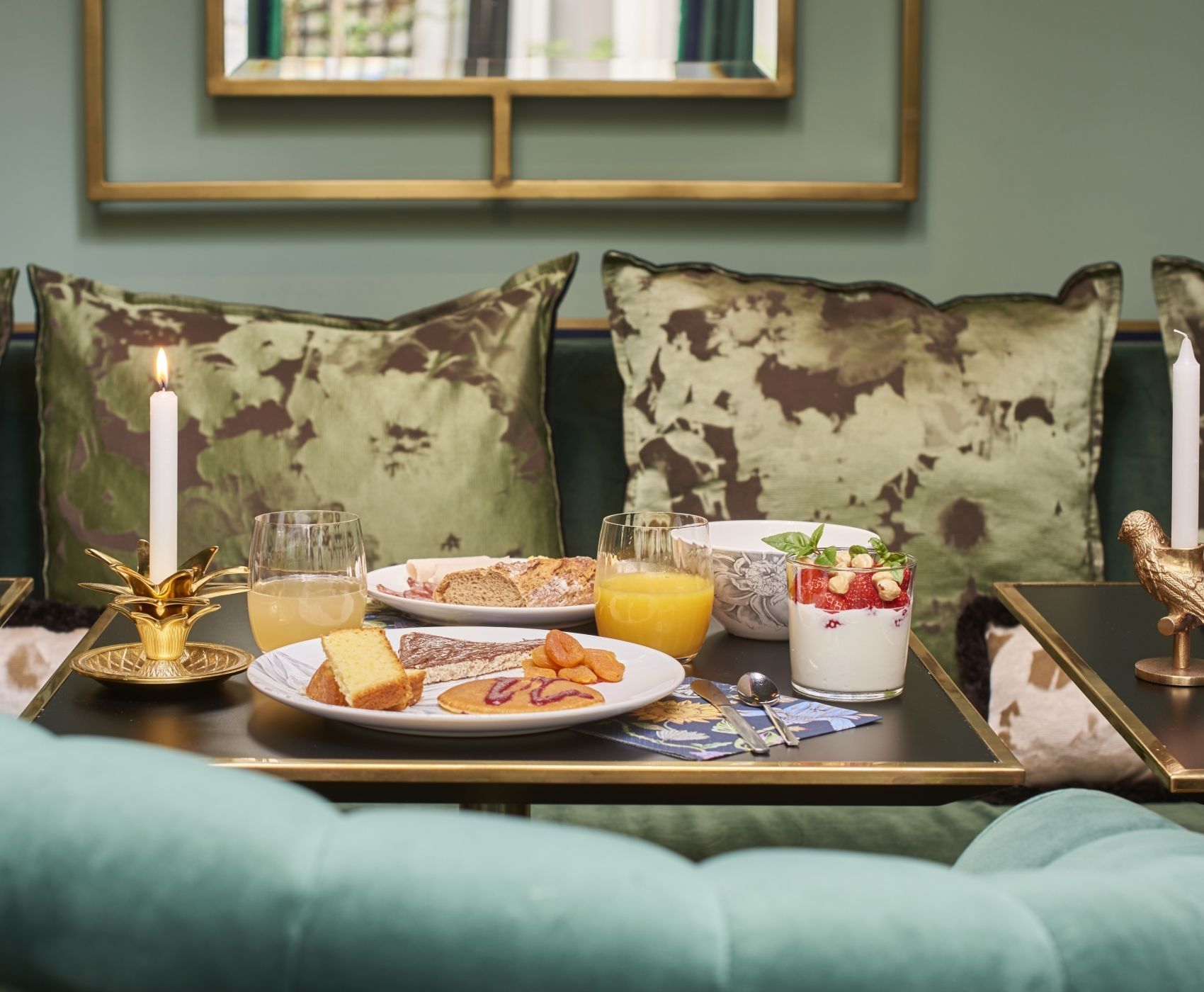 EATING & DRINKING
During your stay at the Maison Nabis, enjoy the little cares that will make your stay memorable. From tea & coffee at will all day, the Yummy Corner with detox water at your disposal and a gourmet breakfast.
Know More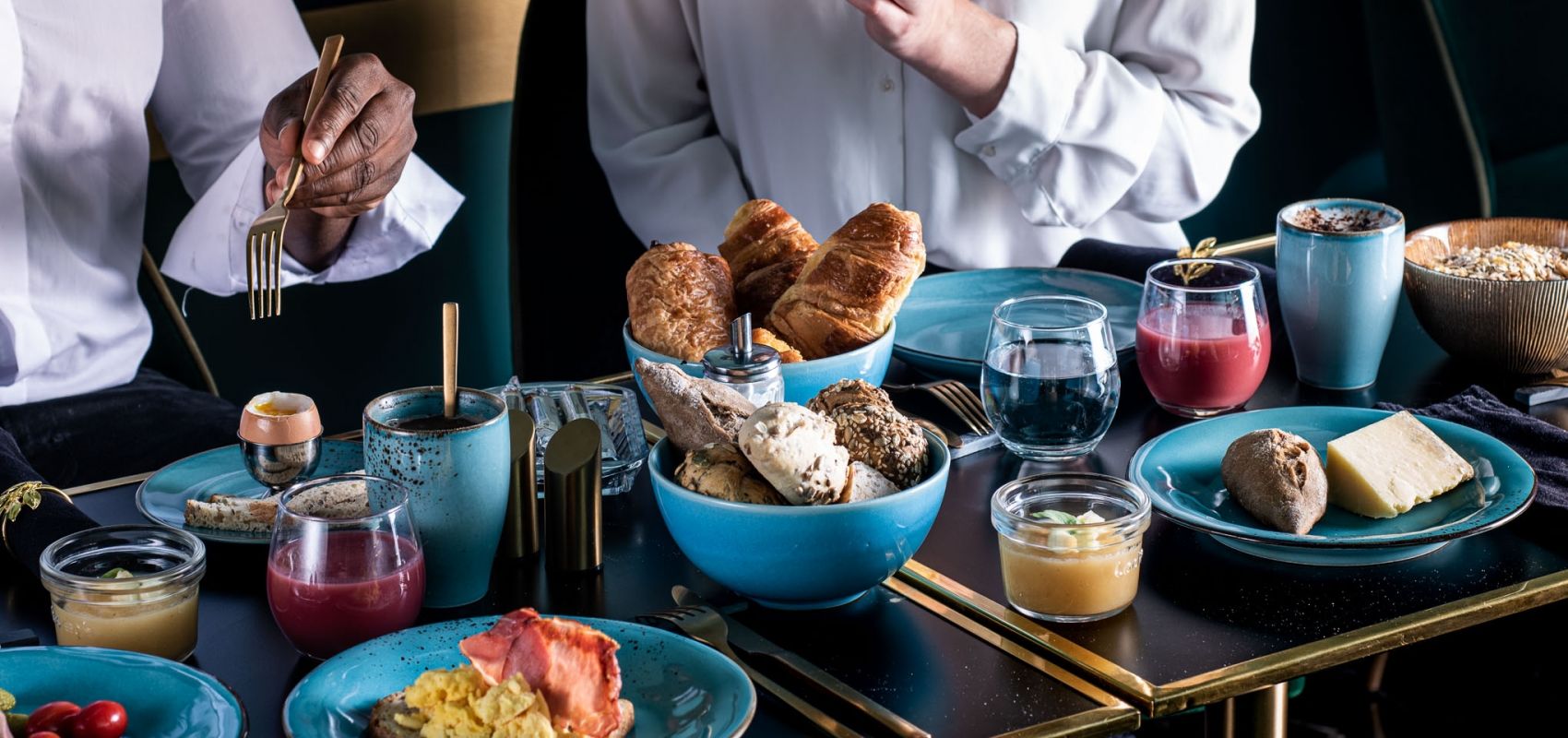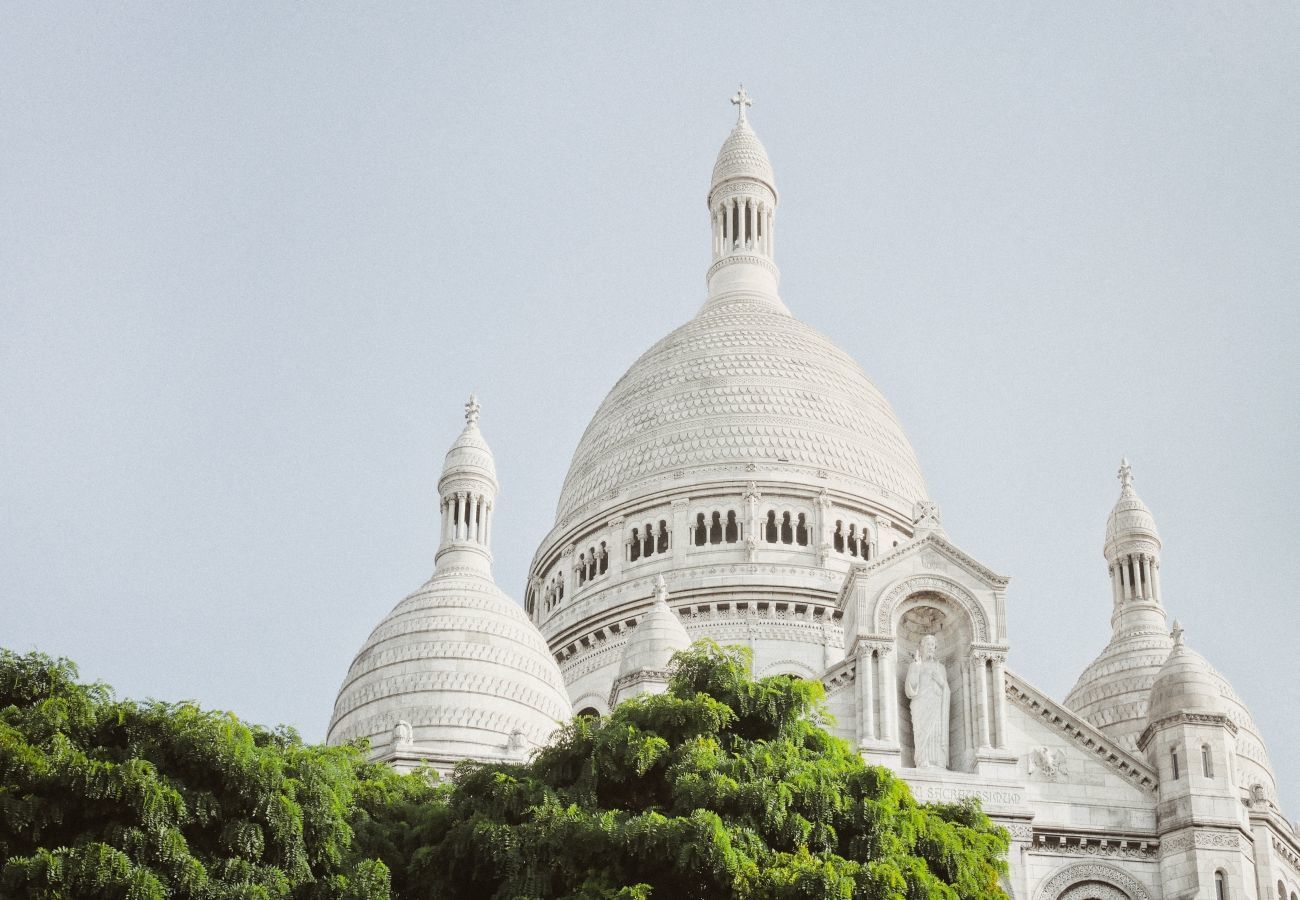 The soul of Pigalle
Nestled in the heart of the cosmopolitan, sulphurous and reckless Pigalle district, the Maison Nabis invites you on an intimate and immersive journey.
On the doorstep, discover the best addresses of real Parisian people: cocktail bars, food & lifestyle addresses... Pigalle in all its splendour.
Discover the area